CEO's Corner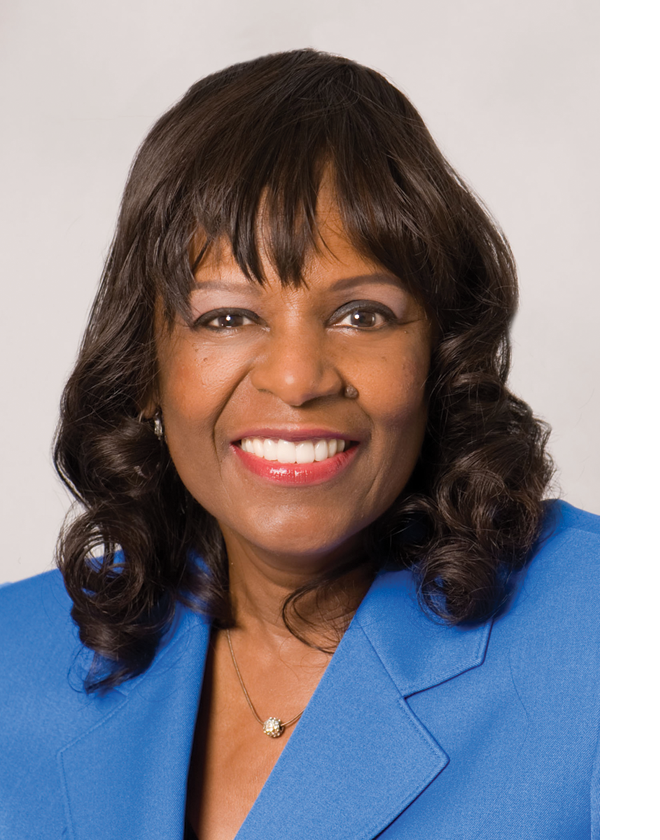 Welcome to the latest edition of the Council for Professional Recognition's CounciLINK newsletter.
In this issue, we want to shine a spotlight on Hispanic Heritage Month and the Council's ongoing dedication to diversity and inclusion in the field of early care and education.
Each year, Americans observe National Hispanic Heritage Month from Sept. 15 to Oct.15, by celebrating the histories, cultures and contributions of American residents whose ancestors came from Spain, Mexico, the Caribbean and Central and South America.
The observation started in 1968 as Hispanic Heritage Week under President Lyndon Johnson and was expanded by President Ronald Reagan in 1988 to cover a 30-day period starting on Sept. 15 and ending on Oct. 15. It was enacted into law on Aug. 17, 1988, on the approval of Public Law 100-402.
The day of Sept. 15 is significant because it is the anniversary of independence for Latin American countries Costa Rica, El Salvador, Guatemala, Honduras and Nicaragua. In addition, Mexico and Chile celebrate their independence on Sept. 16 and Sept. 18, respectively.
Even on our own staff, we celebrate diversity; we currently have about a dozen employees with roots in locales as diverse as Colombia, the Dominican Republic, Guatemala and Peru. And, the most important thing? We celebrate Hispanic Heritage Month but, for 30 years, we've offered our credential in all languages, reaching out to all communities—from a remote Alaskan village to an urban neighborhood in New York.
As you peruse this issue, you'll also see where our Partnerships and Multicultural and Special Programs Teams are hard at work nailing down collaborative agreements with ECE professionals in Costa Rica, Puerto Rico and the U.S. Virgin Islands.
And, to accommodate our Spanish-speaking stakeholders, we are also translating more and more of our website pages into Spanish and sponsoring Spanish-language CDA webinars.
All in all, while we appreciate the accomplishments of our Hispanic friends and family, our commitment to diversity and inclusion extend to all months on the calendar.
Que tengas un gran día!
Valora Washington, Ph.D.
Chief Executive Officer
Join the Council in Dallas for NAEYC 2014
Session
Presenter
Session Title
Thursday, November 6, 2014
10 a.m.-11:30 a.m.

Kay Bailey Hutchison Convention Center


Ballroom C1

Valora Washington
Rhian Evans Allvin
Deborah Cassidy
Martha Cheney
Marilou Hyson
Shanna Kukla
Susan Neimand

Higher Education: Finding clear pathways

Featured Session



Thursday, November 6, 2014




10 a.m.-11:30 a.m.



Omni Dallas Hotel


Fair Park 1

Brocklin Qualls

Succeeding in CDA 2.0: Navigating the
credentialing process

Friday, November 7, 2014




10 a.m.-11:30 a.m.



Omni Dallas Hotel


Dallas Ballroom G

Vilma Williams

Supporting CDA credential candidates:
Information you need to know to become
and successfully serve as a CDA Professional
Development

Saturday, November 8, 2014




8 a.m.-9:30a.m.



Omni Dallas Hotel


Trinity Ballroom 2

Vilma Williams

Triunfar en CDA 2.0: Cómo desenvolverse en
el Sistema de Certificación

Spanish Session
The Council for Professional Recognition is also releasing a white paper on the value of diversity at the at the National Association for the Education of Young Children Annual Conference, Nov. 5 through Nov. 8 at the Dallas Convention Center in Dallas, Texas. Entitled Diversity and Inclusion in Early Care and Education, the paper will examine how changing demographics call for a greater tolerance and understanding of varying cultural and ethnic backgrounds. The release of this paper comes on the heels of the July 2014 white paper, Why CDA? A Focus on Competency.
In addition, the Council is a silver sponsor for Grandes Comienzos, Futuros Brillantes (Great Beginnings, Bright Futures), a new initiative at the NAEYC conference whose home language is Spanish have opportunities to participate in high-quality programs—across the Americas.

Also, look for us at the conference Expo in Booth #445.


Council CEO Shares Unique Insights at National Workforce Registry Alliance Conference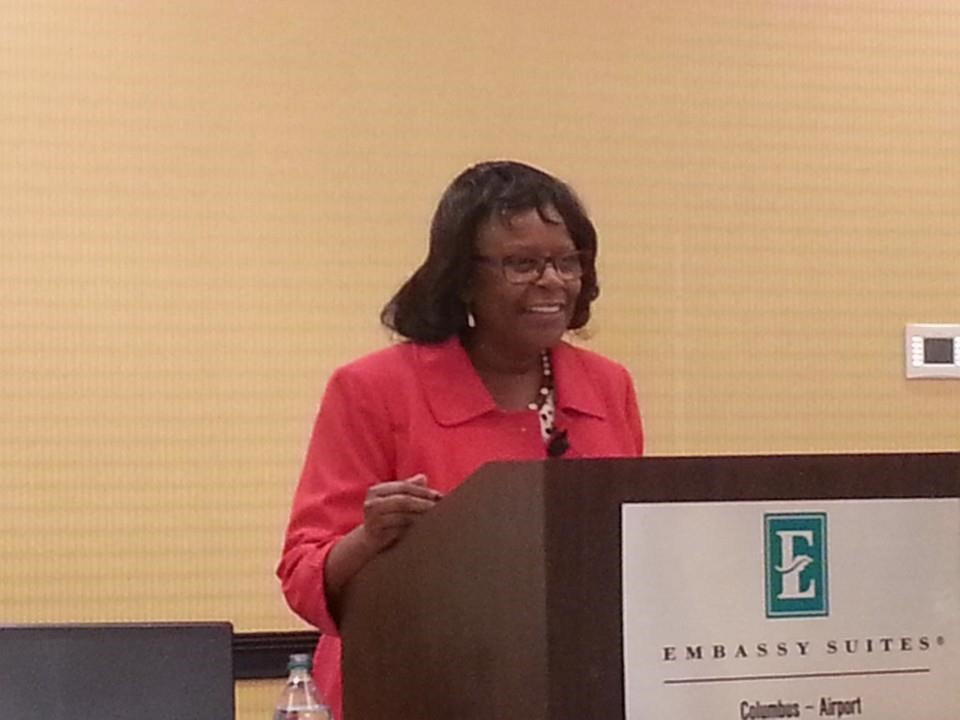 Council Chief Executive Officer Valora Washington was a recent speaker at the National Workforce Registry Alliance Conference, Oct. 8 in Columbus, Ohio. In her presentation, she shared lessons learned in creating change for young children and early educators at the local, state and national level, and discussed the implication for individual and collective leadership and action.
"The focus of the conference was on the art of collaboration," said Washington. "My talk focused on collaboration as a key component in the creation, design and implementation of CDA 2.0, particularly our interface with a host of technology and testing experts and people in the field—from candidates and trainers to colleges and CDA funders."
Washington also used the opportunity to announce that the Council is exploring ways that enable CDA candidates to submit proof of their required training from a state's workforce and professional development registry. The Council is working with the Alliance to accept state registries that meet their own quality assurance guidelines.
Read more »