Council Alumni Network (CAN)
The Council Alumni Network (CAN) is a community of engaged ECE stakeholders.
Welcome to CAN!
The Council Alumni Network (CAN) comprises a diverse community of ECE stakeholders that spans across the U.S. and abroad. Our mission is to provide recognition, resources and opportunities to Council program participants and stakeholders through the cultivation of shared best practices, insights and access to special interest networks. Whether you're a current or former CDA, a PDS, Gold Standard representative, sponsor, partner or strong ECE advocate, we invite you to be a part of this valuable community.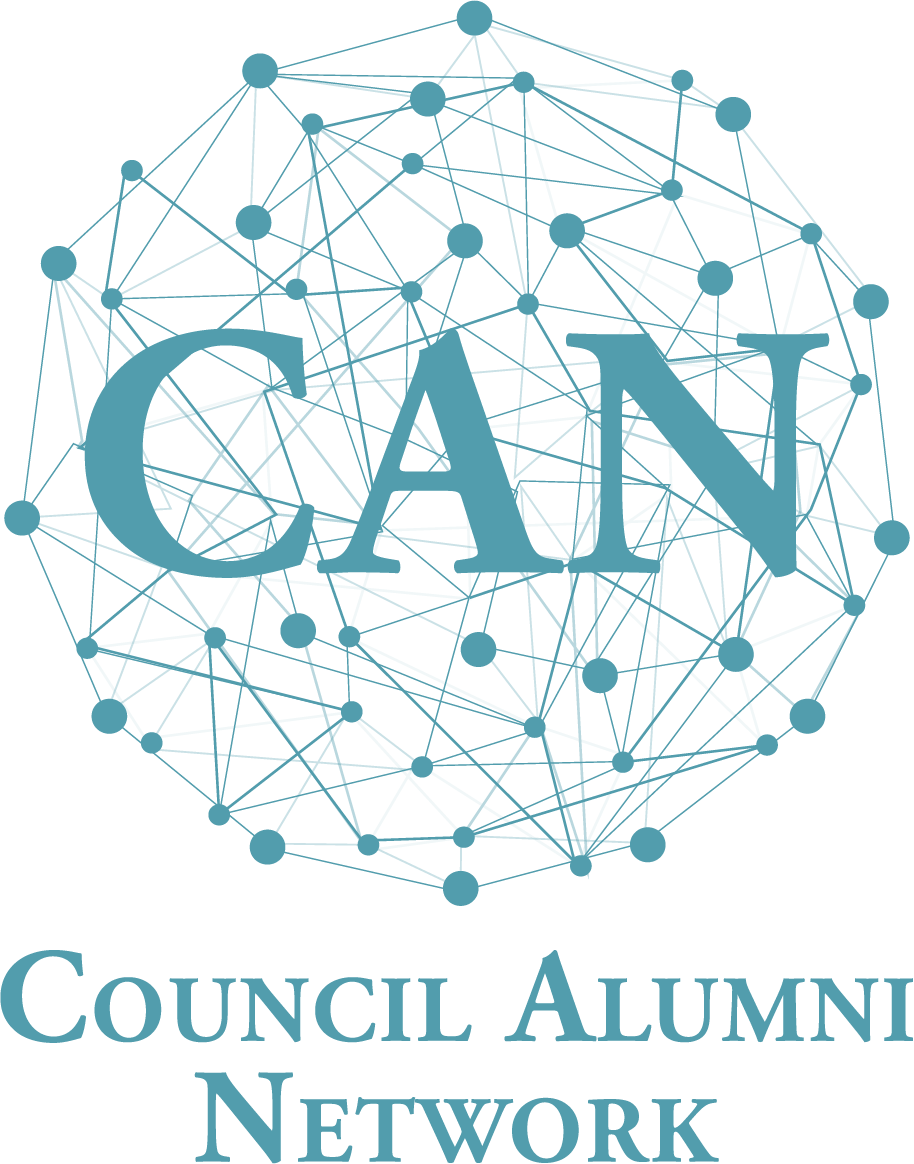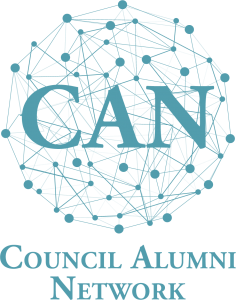 Our "We CAN" Culture
Take advantage of opportunities to provide resources and advice for early educators seeking career development through mentorship.
Engage in powerful conversations about the profession
Share proven research and case studies
Increase your visibility and impact as a leader by serving as a CAN Regional Ambassador, ECE Influencer, Friend or Sponsor.
Submit an article about you or your organization's latest projects
Be a key contact for other participants in your region
Build strong alliances to share and discuss strategies to promote more innovation, recognition, improvements, and stability within our workforce.
Participate in quarterly regional meetings
Identify, recruit, and engage other CAN participants
Attend and/or host face-to-face and virtual events
Participant Benefits
There is no fee to access the community. No matter how you may choose to participate, we'll provide opportunities for you to stay engaged and connected to your colleagues and other alumni participants, including special events and promotions.
Eligibility to Join
Anyone who has participated in a program that is administered or funded by the Council for Professional Recognition is welcome to join. A few examples of Council programs include:
Current and past CDA® earners
CDA Professional Development Specialists™
CDA Gold Standard Specialists™
CDA Gold StandardSM Awardees
Partners or Stakeholders
And more!
Participate as a CAN Regional Ambassador
CAN Regional Ambassadors are participants interested in a leadership position in their local region. A CAN Regional Ambassador's primary role is to help promote the importance of the CDA as part of a unifying framework, share best practices related to their work in the ECE industry, and encourage the use of the resources developed by the Council. Click the button below to learn more about the ambassador role in the CAN community.