About the Council
We're all about our early childhood educators, children and stakeholders.
Council for Professional Recognition
For more than four decades, the Council has pivoted to respond to evolving best practices in early childhood education, advances in technology, and the growing diversity of individuals who are pursuing ECE as a career for the betterment of our profession, our educators and our children.
View our 2022 State of the Council Report
View our 2021 State of the Council Report
Our Mission
The Council for Professional Recognition promotes improved performance and recognition of professionals in the early childhood education of children ages birth to 5 years old.
Our Vision
The Council works to ensure that all professional early childhood educators and caregivers meet the developmental, emotional and educational needs of our nation's youngest children.
The Child Development Associate® (CDA) Credential™
In keeping with our goal to meet the growing need for qualified early child care and education staff, the Council administers the Child Development Associate® (CDA) National Credentialing Program. The CDA® Program is designed to assess and credential early childhood education professionals.
The Council recognizes and credentials professionals who work in all types of early care and education programs, including Head Start, pre-k, infant-toddler, family child care and home visitor programs.
The Council sets policies and procedures for assessment and credentialing, publishes the Competency Standards and other materials used for CDA credentialing, and administers the assessment.
History of the CDA® Credential
In the early 1970s, a group of innovative early childhood educators gathered to find ways to improve the quality of early care and education. The concept for the CDA® Credential was born out of those meetings. It was initially funded by what was then called the U.S. Department of Health, Education, and Welfare, Administration on Children, Youth, and Families (ACYF). After several years of development, the first CDA was awarded in 1975.
A decade later, ACYF entered into a cooperative agreement with the National Association for the Education of Young Children (NAEYC) to create a separate nonprofit organization to administer the CDA Credential. That organization, the Council for Professional Recognition, began administering the CDA on September 1, 1985.
Nearly 1 million CDA credentials have been issued to date.
Our Governing Board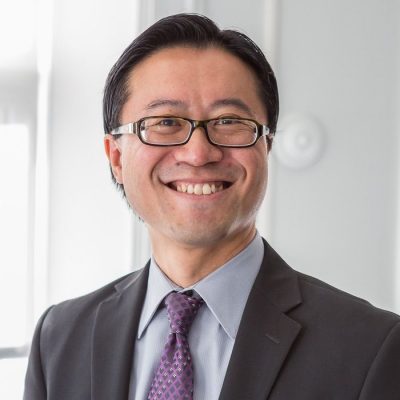 Albert Yeuk Yu Wat
BOARD PRESIDENT
Senior Policy Director
Alliance for Early Success
Washington, DC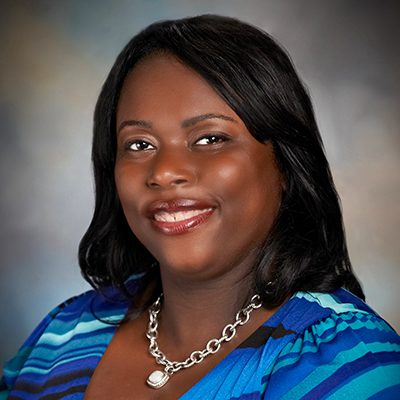 Carla D. Thompson Payton
Vice President for Program Strategy
W.K. Kellogg Foundation
Battle Creek, MI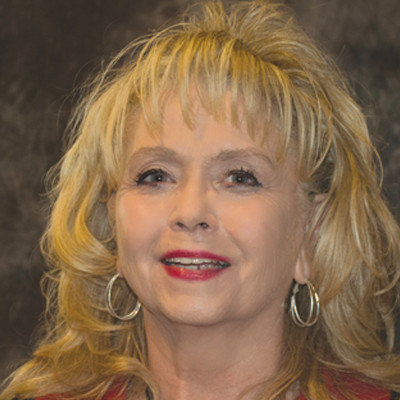 Dianna Wallace
Executive Director
Indiana Association for the Education of Young Children
Indianapolis, IN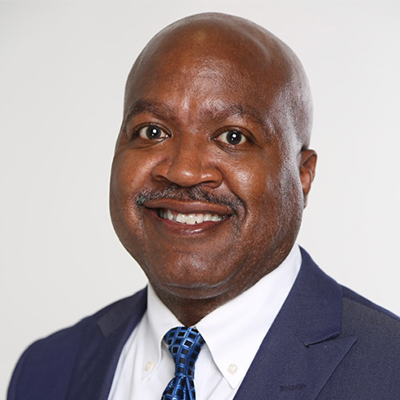 Eric Daniels
Managing Director of the Life Sciences Investment Team
Manning and Napier
Rochester, NY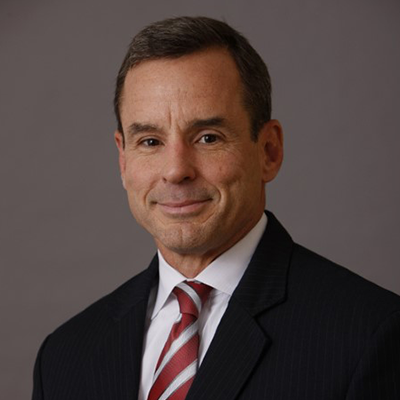 Jim Heath
Principal
3L Coaching LLC
Richland, MI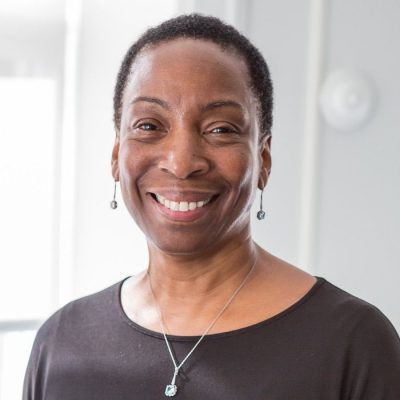 Linda Hassan Anderson
Chief Program Officer
Center for Equity and Inclusion
Portland, OR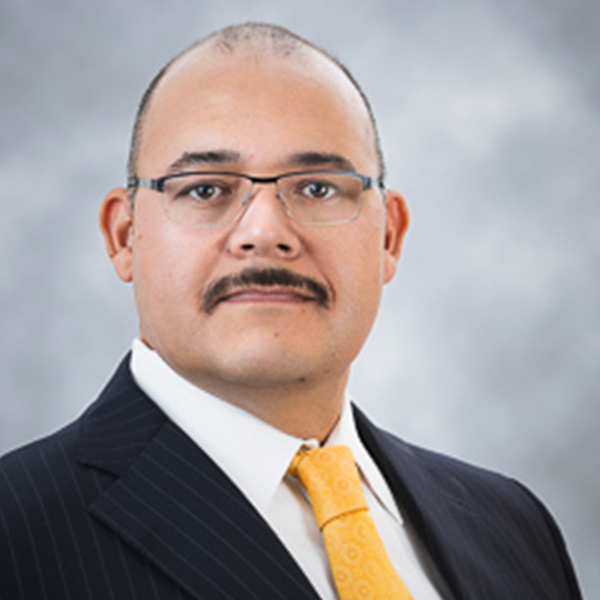 Roberto Lara
Managing Partner
Lara & Davis, LLP
Los Angeles, CA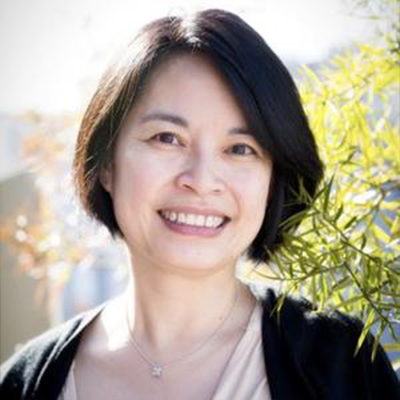 Sandy Baba, Ph.D.
Senior Adjunct Professor
Pacific Oaks College, Graduate School of Human Development
San Francisco Bay Area, CA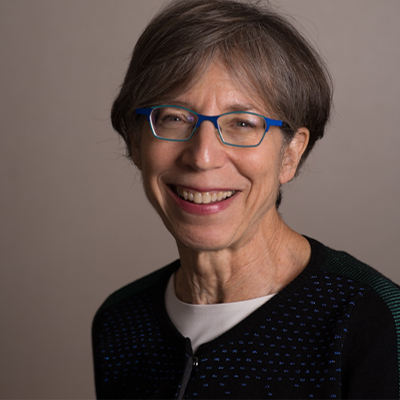 Stacie G. Goffin Ed.D.
Principal
Goffin Strategy Group LLC
Boulder, CO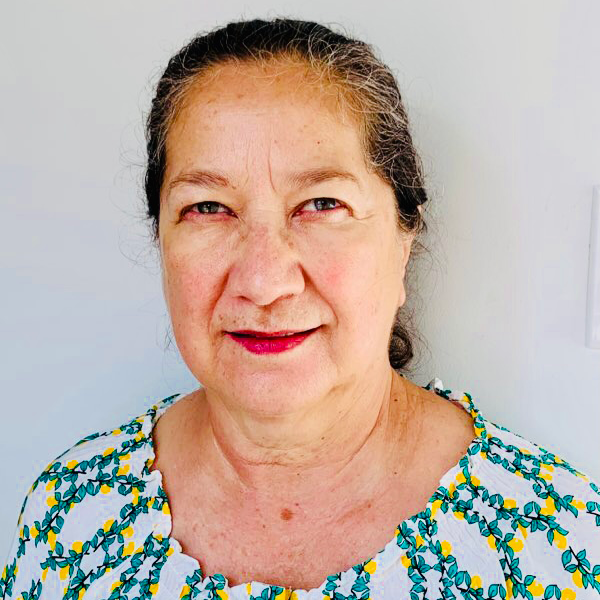 Yolanda Garcia
Retired, Dean
Sonoma County College District
Brooklyn, NY
Contact Council Leadership