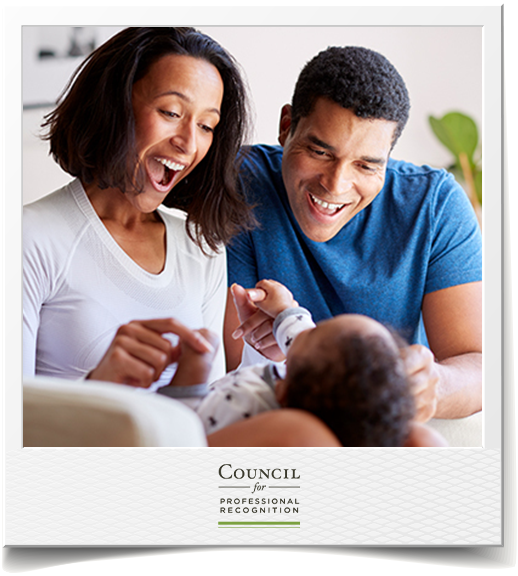 SPONSORED BLOG 
We've all heard the proverb, "It takes a village to raise a child."
And as an ECE provider, you know firsthand how important it is for families, teachers and center staff to work together to ensure positive experiences for children so they can learn and grow. When center owners, administrators, teachers and parents join as a community everyone is better off—especially young children.
Parents are their children's first teachers and play an important role in their education. However, parents are busy, and unlike early childhood educators, they have not taken hours of coursework on child development and learning. When we collaborate with families, we can strengthen their skills, build their confidence and open opportunities for learning outside classroom walls.
Studies on family engagement have found that children whose parents are involved perform better academically and have fewer behavioral problems—both of which are critical to students' success and, in turn, your success.
Family engagement also leads to higher retention of students because parents understand the curriculum better and have more confidence in the quality of education their child is receiving.
Finally, greater family engagement also strengthens parents' relationships with their kids. The children are happier at home since classroom success often translates into more content and confident children.
Parents who enjoy these benefits may seek more ways to become informed and involved. When they do, they'll likely turn to you for guidance.
There are several available resources you can point them to. But just one was developed using the same vetted techniques and insights that were, until recently, only available to professionals in the ECE field.
ParentEducate.com offers 70+ engaging online courses that feature research-based techniques and advice. Created by ChildCare Education Institute (CCEI), the premier online trainer of early childhood educators, ParentEducate.com helps parents conveniently become pros on infant- to school-aged care.
And now thanks to CCEI, parents at your center can receive 20 percent off a one-month subscription to ParentEducate.com using the code MN1month at the link HEREnow through 4/18/21.
Click HERE to learn more about ParentEducate.com and sign up today!